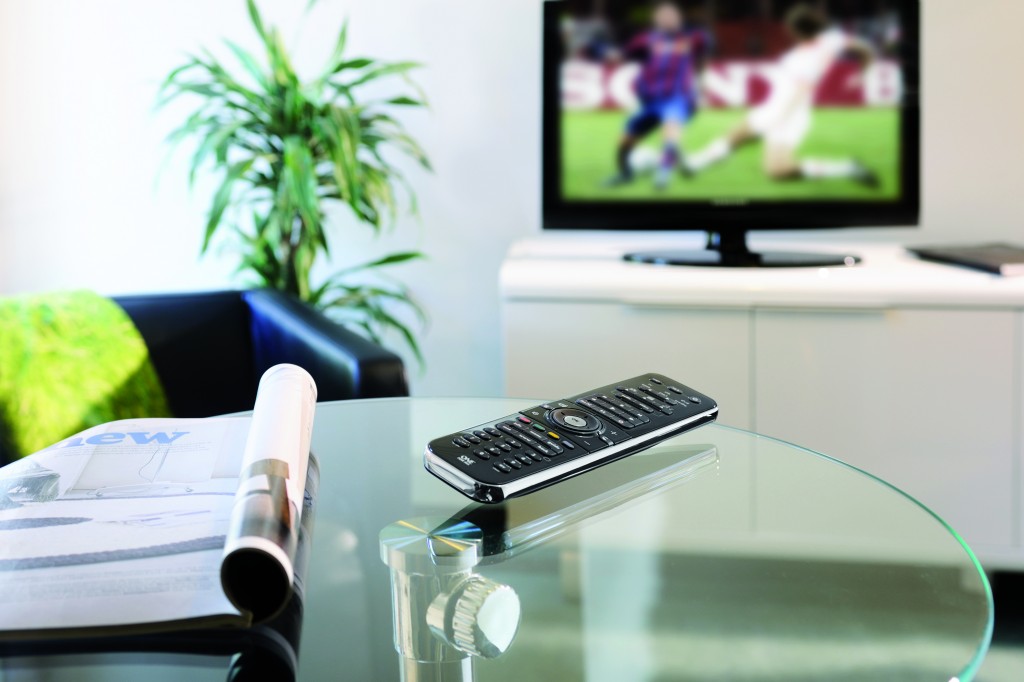 Do you have a lot of films on your computer which you can't access on your TV?
A lot of people don't know that they can access CloudLive through their TV and stream their movies directly from the cloud. Please follow these simple steps to access your files from your television:
Accessing the internet from your TV
A recent survey in the UK found that 83% of people can connect to the internet through their TV but only 16% do. You can access the web through an internet enabled TV or via one of the following options:
A new games console
A compatible Blu-ray player
By connecting your computer to your TV via HDMI
Watching films on your TV via CloudLive
Simply go to www.cloudlive.co/login on your TV browser
Log into your account
Find the file you want to watch
Click play
You will now be able to sit back and relax while you watch a film stored on CloudLive from your sofa.
Note: CloudLive may not be supported by all makes and models of smart TV's and will require a browser supporting Flash or HTML 5.

Other ways to use CloudLive on your TV

Accessing CloudLive on your TV gives you several useful features including:
Showing your Photos to your family & friends on your TV
Playing your Music through your TVs speakers
Accessing your PowerPoint presentation through your TV